i served in the Army Cadets from age 12 to age 18 then  Served in the Military Reserves for 1.5 years while still in the Army Cadets, At the age of 17 just turning 18 joined and served in the Canadian Air force, until summer of 1989 (12 years). At which this this one had no choice to resign from the Air Force because they found out that this one was gay.
In the fall of 1989 while living in North Bay this slave was invited to a dance that was organized by both Master  and his partner Rocco, however I was too shy and in the closet to go.
In the years 1991 I moved to Sudbury On in a position of Manager for a company that help charities run bingos While in this position this one helped 40 Charities over a 10-year period to raise a little over $10 million.
It was during  this time frame this one was able to come out a little of it's shell and went to a Gay Pride in Sudbury in the year 2000, at which time, once again this one had a chance to attend a party at Master C's and Rocco's home in the form of a Bear Party, again this one was to shy to go.
Was not until January 2005 that this one again had a chance to interact with Master C and followed through and met Him for a 2nd time however this time, this one was not to shy, and was introduced to the BDSM side of life..
In March 05th 2005 Master collared this slave as boy to him. And during the time frame as a boy Master C stated that He felt this one was more of a slave, at which this one (boy) replied no fucking way……Sir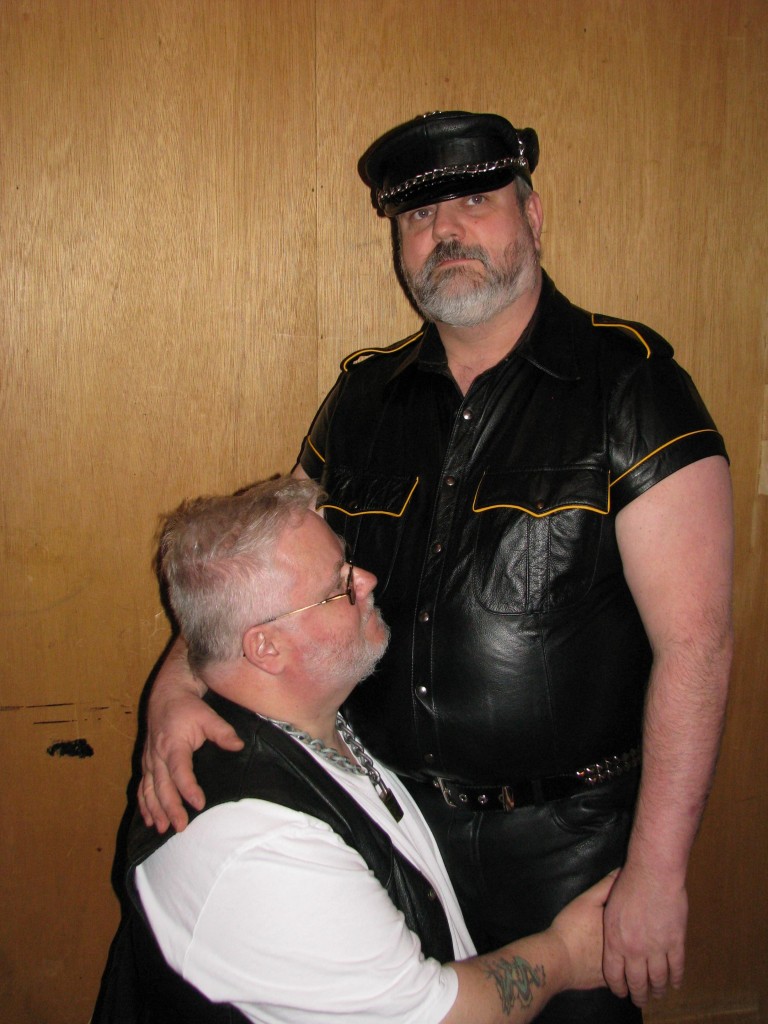 On July 12th 2005 while a boy this one was given the position of Alpha boy to Master C. One of the concern to this one had was the other boys would not be happy, and was informed that it was His (Master C right to choice who this position went to).
By December 18 2005 Master had collar this one as a slave applicant and during this time, this slave applicant had to read and answer the assignments in Becoming a Slave, While reading  and doing the assignment this one started truly to understand what was in this one's heart (the heart of a slave) to serve others.  By March 18 2006 Master Chuck and this one signed the First slave contact binding the T/two of us together.
Master Chuck had only signed a   one year contact with this slave, allowing grow on both and to see where thing may lead. Which bring both of U/us to the year 2007 at which time, Master Chuck signed a non-expiring contract with this slave; with clauses in the contract allow either side to end the contract.